Liner Hanger Systems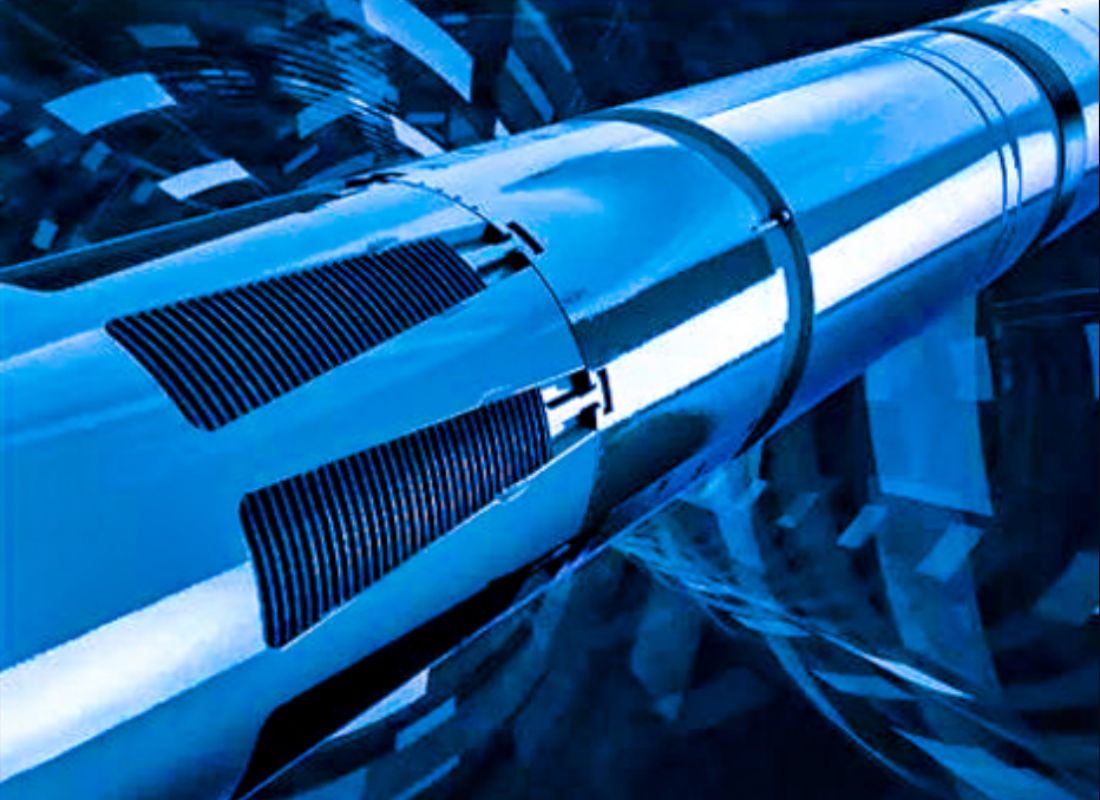 Melvon liner hanger systems, designed to work in every well condition, have been used around the world on some of the deepest and most difficult wells, on state-of-the-art horizontal completions and in deep water applications or where customers simply want the most reliable completion equipment available.
Today, our commitment to innovation, quality and reliability is stronger than ever. Our product portfolio includes liner packers, liner hangers, setting tools and accessories, surface cementing equipment, downhole cementing accessories such as port collars and stage cementing tools and tieback equipment. Melvon Liner Systems are available in expandable, hydraulic and mechanical settings and can be configured for rotation, reaming or drill down capabilities.